Physical Therapy in Gold Canyon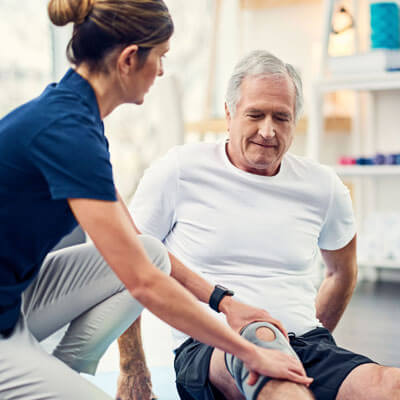 Our physical medicine and rehabilitation department consists of an interdisciplinary team that works together to efficiently care for patients utilizing the most current techniques and protocols. Our team uses a movement-based approach to evaluate the functional needs of patients.
The physical therapy and functional rehabilitation programs you will participate in as a patient will strengthen your muscles, improve function and mobility, and improve your core stability.
Stretching programs are great to regain your strength and flexibility while continuing to "teach" your muscles and joints what they've "learned" through other interdisciplinary treatments at Triad Pain Group.
Our professionals provide comprehensive one-on-one rehabilitation, including:
Post-surgical physical therapy and orthopedic therapy
Neck/back therapy
Geriatric therapy for balance, strength and function
Pain management through movement
Neurological rehabilitation
Balance and vestibular therapy to reduce dizziness, improve balance and quality of life
Sports medicine to help with recovery from complex surgeries and everyday sprains and strains
Official Disability Guidelines (ODG) Treatments
Our highly trained rehabilitation professionals are also certified as ODG providers. This ensures our patients that we pursue the most up-to-date resources for treatment plans related to all injuries and illness. By utilizing evidence-based protocols, we get patients back to their lives more quickly and with less out-of-pocket expense.
Therapies offered here include cardio conditioning to return you to an active and independent life as well as:
Active care and physical therapy »
To promote mobility, function, quality of life and movement potential through examination, evaluation, diagnosis & physical intervention carried out by physical therapists. Patients are given one-on-one care based on their specific evaluations.
Including ultrasound, electric muscle stimulation, interferential, pre-modulization, Russian stimulation, microcurrent, TENS, & other therapies to reduce pain, swelling & spasm while promoting the healing process.
Selective functional movement assessment (SFMA) »
To assess fundamental patterns of movement. Essential to diagnosing dysfunctional movement patterns and identify disability, dysfunction, and impairment. Used to design appropriate interventions to normalize dysfunctional movement and monitor results.
Decompression/traction therapy »
To treat bulging or herniated discs, degenerative disc disease, and chronic neck and back pain.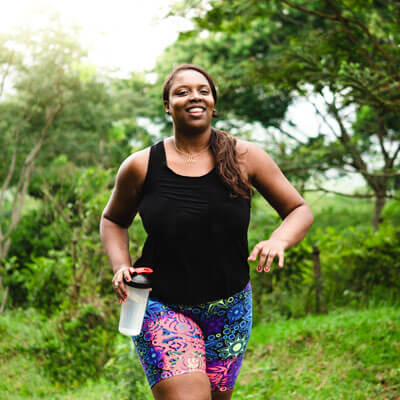 Your Trusted Partner in Recovery
Strengthen your muscles, improve function and mobility, and improve your core stability through proven treatment methods. Call our office today, so our highly skilled interdisciplinary team can help you through rehabilitation and physical therapy.
CONTACT US


Physical Therapy Gold Canyon, Chandler, Mesa, Gilbert AZ | (480) 413-0586