Core To Floor services provided at Gold Canyon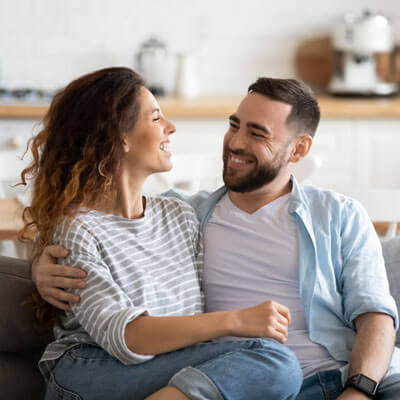 Are you tired of living with chronic pain? Triad Pain Group is here to help you find relief and reclaim your life. Our experienced team of medical professionals is dedicated to providing personalized pain management solutions that prioritize your well-being.
NEW PATIENTS

Discover Comprehensive Pain Management Solutions
At Triad Pain Group, we offer a range of cutting-edge treatments to address your pain and improve your overall well-being. Our services include:
Core to Floor Program: Experience a revolutionary approach to pain management with Core to Floor, powered by BTLSolution. This program focuses on strengthening core and pelvic floor muscles to restore function and alleviate various discomforts.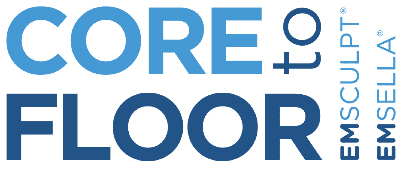 Emsella: Restore your confidence and pelvic health with Emsella. This non-invasive treatment is designed to target and treat urinary incontinence, pelvic floor issues as well as intimate wellness.


Emsculpt: Achieve the body you desire with Emsculpt. This innovative technology offers non-surgical body sculpting and muscle-building treatments to help you look and feel your best.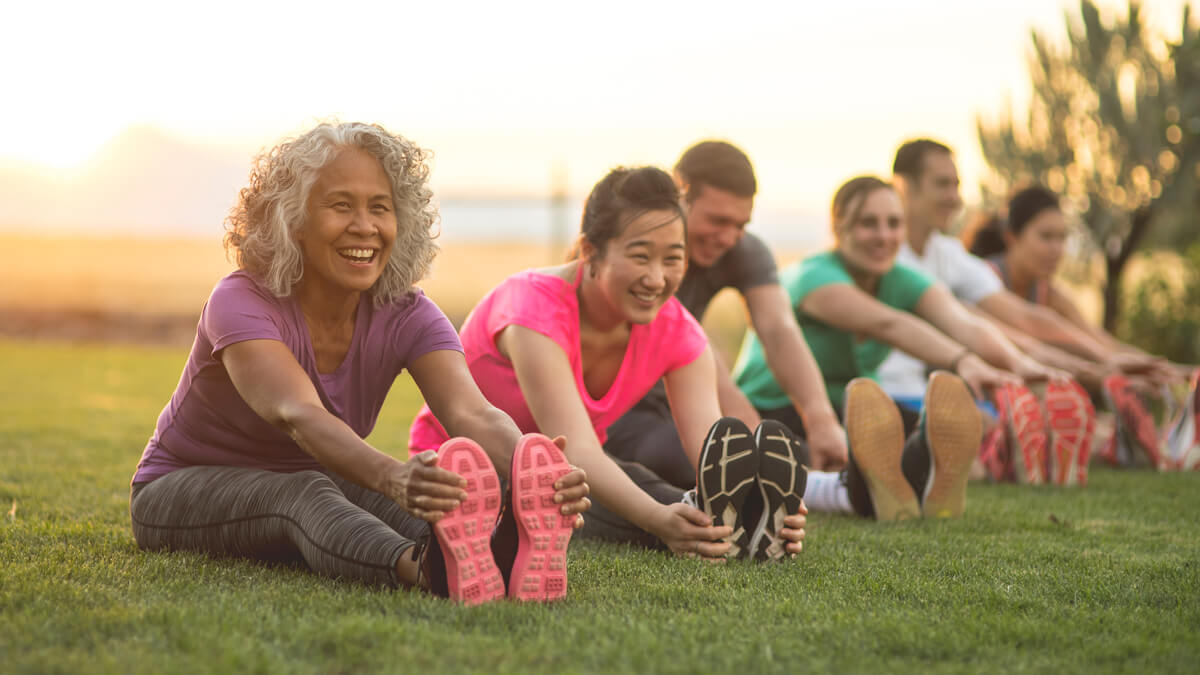 What Sets Triad Pain Group Apart?
Expert Care: Our team of experienced medical professionals is committed to providing the highest level of care and attention to your unique needs.
Proven Results: We have a track record of success in helping patients reduce pain, regain confidence, and achieve their aesthetic goals.
Comprehensive Solutions: From pain management to advanced body sculpting, we offer a holistic approach to your well-being.
Comfortable Environment: You'll receive treatment in a welcoming and comfortable setting, ensuring a positive experience.
Explore Our New Services
Core to Floor »
Discover how Core to Floor can help you alleviate lower back pain, pelvic pain, incontinence issues, and more.
Our physician designed program will not only relieve pain but it will restore function, establish better balance so you can maintain an active lifestyle. If you are recovering from injury, the core to floor protocol will get you back in action. This procedure of treatments is doctor recommended because it will give the optimal outcome.
BTL Emsella »
Learn about the non-invasive solution to pelvic health, urinary incontinence and improved sexual function.
Emsculpt »
Achieve your athletic (or functional or activity) and aesthetic goals with non-surgical body strengthening and sculpting.
Take the First Step Towards a Pain-Free Life and Enhanced Well-being
Don't let pain or discomfort hold you back any longer. Contact Triad Pain Group today to schedule your consultation and learn more about our innovative treatments. Our compassionate team is here to assist you on your journey to a pain-free life, and a more confident you.
CONTACT US
Join us!
LAUNCH PARTY – CORE TO FLOOR
Date: Thursday, November 9!
For more information and tickets click here:
REGISTER HERE »

Core To Floor Gold Canyon, Chandler, Mesa, Gilbert AZ | (480) 413-0586